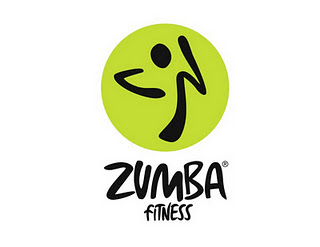 Zumba is a fitness program inspired by Latin dance.  It was founded by Miami-based dancer and choreographer Alberto 'Beto' Perez. Zumba combines Latin rhythms with cardiovascular exercise to create an aerobic routine that is fun and easy to follow. The name Zumba is derived from a Colombian word meaning to move fast and have fun. Zumba was designed to have fun, Zumba uses a variety of styles in its routines, including cumbia, merengue, salsa, reggaeton, mambo, rumba, belly dancing, flamenco and calypso. Music selections include both fast and slow rhythms to help tone and sculpt the body.
Zumba incorporates aerobic interval training with Latin-style dance movements that keep participants coming back. Zumba is moderately easy to learn because the instructors teach the basic routines and then add embellishments. Because it feels more like dancing than exercising, Zumba is growing in popularity and geographic reach. "Don't worry if you don't get all the steps right away.  The idea is to have fun.
Since its inception in 2001, the Zumba program has grown to become the world's largest – and most successful – dance-fitness program with more than 12 million people of all shapes, sizes and ages taking weekly Zumba classes in over 110,000 locations across more than 125 countries.
. . . Why not come out and Join the Party!